The Elastic Care team consists of doctors, scientists, biomedical, software and electronic engineers, regulatory specialists, UI and product designers and AI and ML experts. Elastic Care is led by an experienced entrepreneur, with 20+ years' experience running technology companies.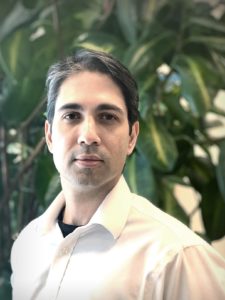 Akshay serves as the Chief Technical Officer at Pathway Communications, an IT Solutions Provider, as well as the AI-based cardiac monitoring start-up Elastic Care. Akshay is a specialist in distributed systems and artificial intelligence.
Akshay holds a Master of Science (MSc Math) and Honours Bachelor of Science (HonBSc) from the University of Toronto, and a Master of Engineering (MEng CS) from Cornell University in Ithaca, NY.
Anuroop is a senior UX/UI Designer. Anuroop is involved with the design teams use to create products that provide meaningful and relevant experiences to end-users. This involves the design of the entire process of acquiring and integrating the product, including aspects of branding, design, usability, and function from mobile to desktop users. Anuroop holds a Bachelor of Science in Mathematics from Trent University and multiple design UX/UI certificates.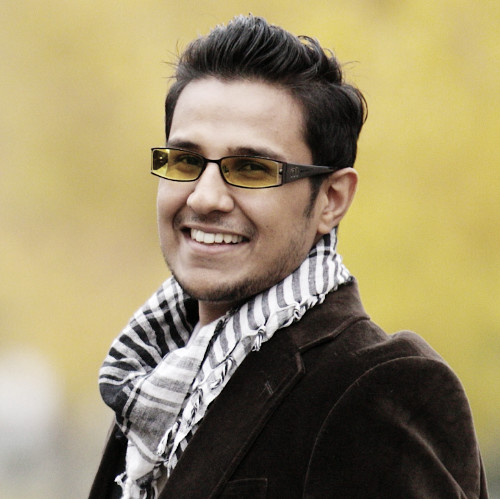 Zef is an experienced Marketing & Sales professional in the healthcare industry. Zef brings his current and past experience from Product Management, Product Development, Product Packaging, Product Launch, Strategic Marketing &  Relationships with External Vendors & Suppliers as well as Leading Cross-Functional Teams.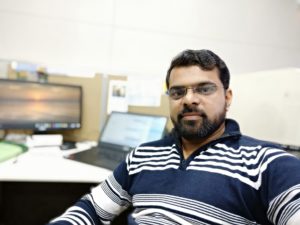 Arun is working as Technical Architect as well as managing software product development and delivery at Elastic Care. His technical expertise with designing and implementing real-time processing algorithms, data pipeline processing with innovative cutting edge technologies, and deep knowledge of Architecture Designing software solutions plays a vital role in delivering a robust quality product.
Arun holds Master of Computer Science(MSc) from University of Pune, India. He is having more than 15 years of experience in Software development and Software Architecture design in Healthcare and real-time remote monitoring.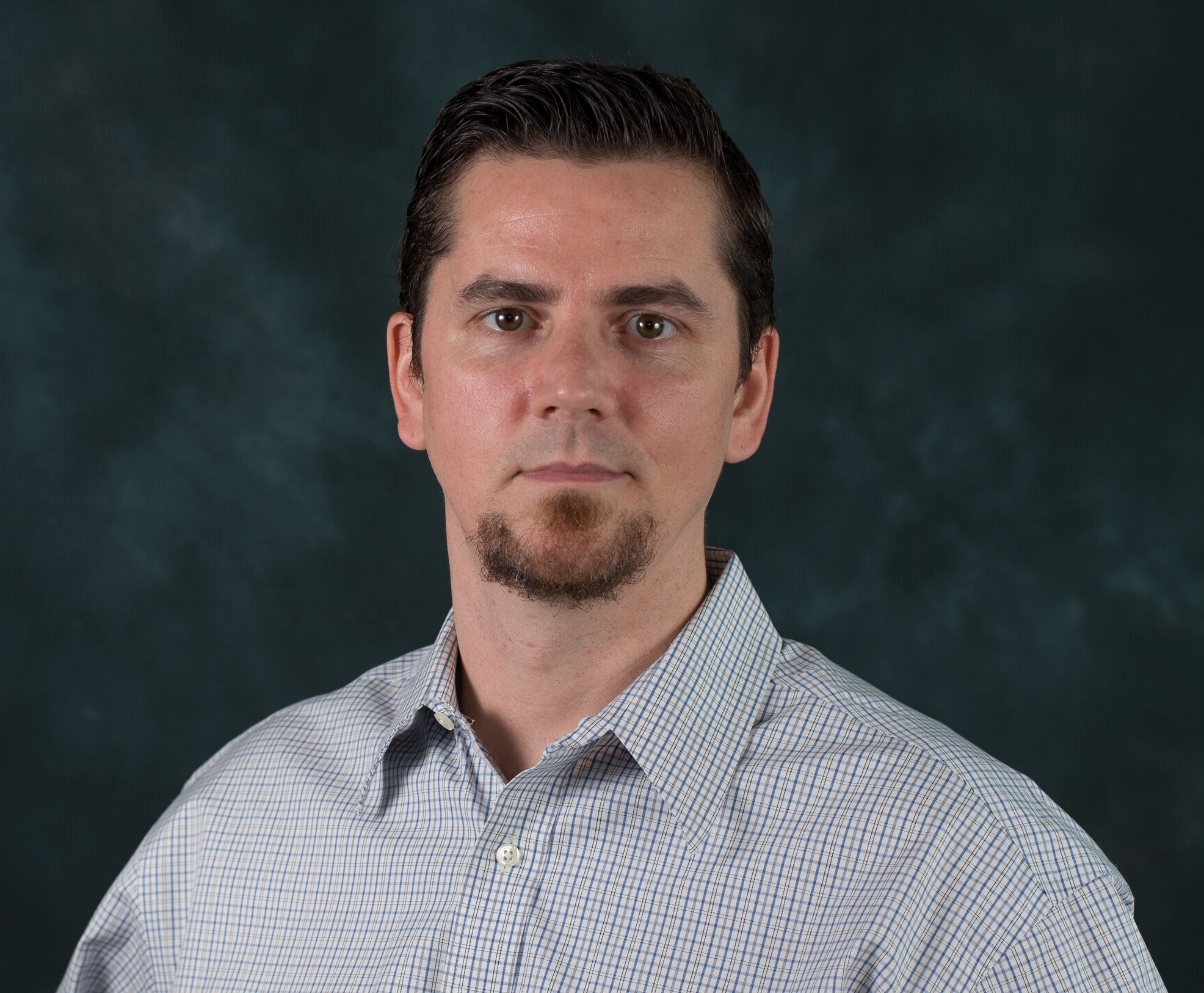 Todd Meaney is a Software Engineer with 20 years in various hardware and product design roles. Broad experience with operational processes.

Todd Daynes is a System Architect. Todd brings 23 years in various hardware and product design roles. Todd also has Broad experience with certifications.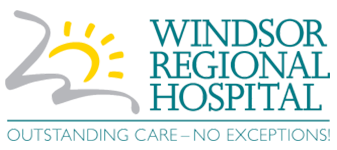 Dr. Kushal Dighe
Interventional Cardiologist
Windsor Regional Hospital
Canada

Dr. Pravesh Jugnundan
Chair
Occupational Medicine and Environmental Medical Association of Canada ​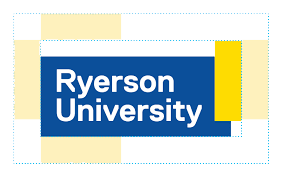 Dr. Sri Krishnan
Head of Department for Biomedical Engineering
Ryerson University
Canada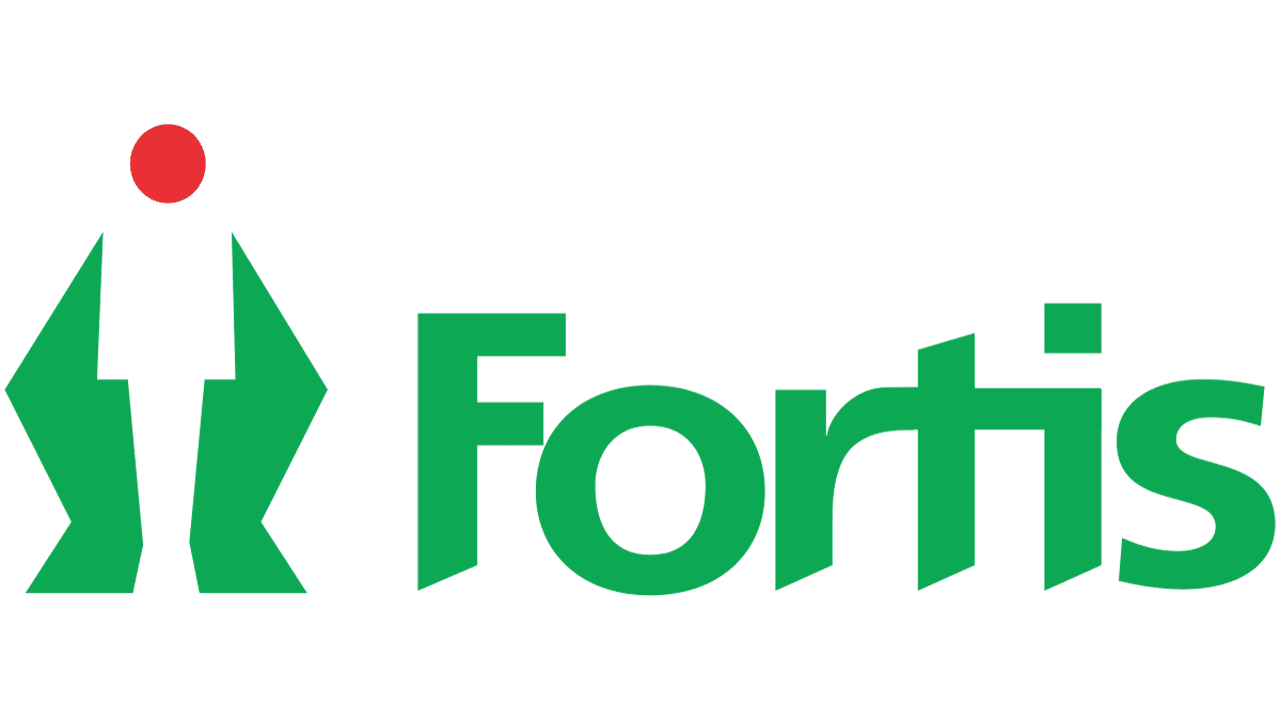 Dr. Bishnu Panigrahi
Cardiac Anaesthesiologist
Group Head, Medical Strategy & Operations
Fortis Hospital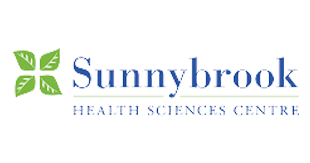 Dr. IIan Lashevsky
Cardiologist (Electrophysiology)
Sunnybrook Health Sciences Centre
Schulich Heart Program, Vaughan Heart Institute

Ms. Susanne Flett
CEO
Healthtech Consultants
Canada