COVID-19 Home Medical Monitoring Package
Who is this for?
Home quarantine or diagnosed with a mild case of COVID-19
How does it Benefit me?
Up to 75% savings on hospitalization expenses
Saves 100% of your commute time
Lessens hospital visits by 4 times
24/7 accessibility to doctors during emergencies
Effective communication with doctors via video consultation
A properly designed treatment plan
17 Days as recommended by the Government of India
What is measured?
Body temperature
Pulse rate
Blood oxygen level
Respiration rate
For doctors to track vital signs recommended for COVID-19 patients
How does it work?
The patient receives a kit with quality medical devices and an app to record your vital signs.
Patients' vital signs are recorded at least thrice a day. Readings are automatically sent to the doctor.
The doctor will remotely monitor patients' condition and will take immediate action if required.
The doctor or a healthcare practitioner will call the patient (phone or video) at least once a day to check on them.
What does the Package Include?
Hardware included:
Pulse Oximeter (oxygen saturation of the blood)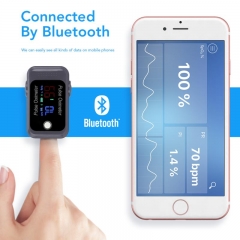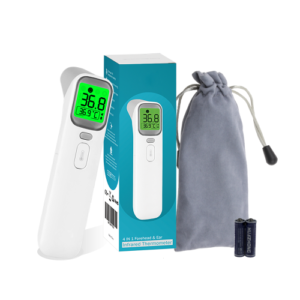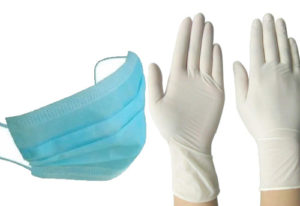 Alcohol Hand Rub – Disinfectant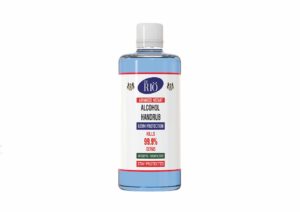 Services included:
Elastic Care Mobile Application to record vitals and connect with your doctor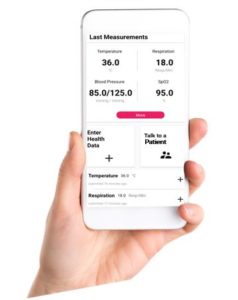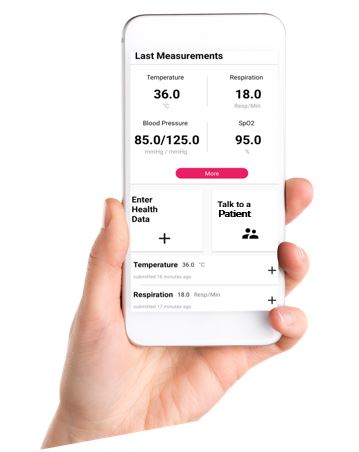 Services included:
Daily check-up call
At least one video consultation with the doctor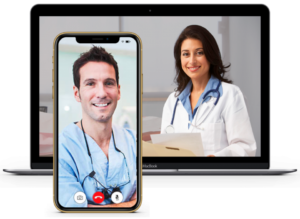 DOWNLOAD THE COVID-19 APP NOW.